MANAGED INTERNET

EQUIPT's managed Internet provides your business with business grade internet data solutions which is managed and monitored 24/7 with 99.9% service level agreement for up-time reliability. This is provided by our business partner TPG which is the leading provider for reliable fast internet and VPN solutions monitored.

We can provide a fixed line, wireless & fibre solutions to suite your requirements. Please see our managed internet options below. We can also establish general (non-managed) internet plans for your business.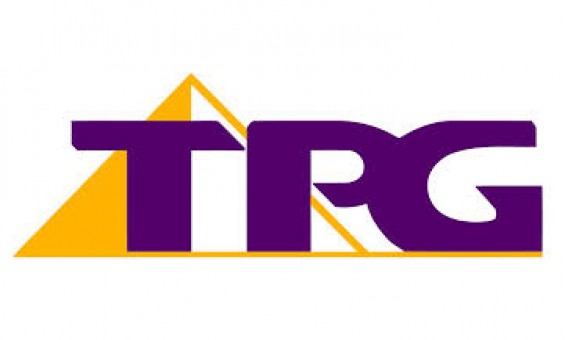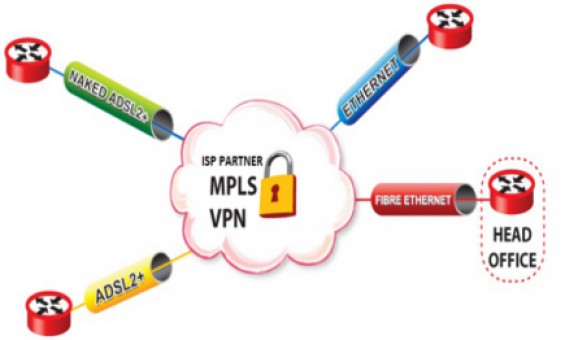 Managed Internet
Fibre Optic Broadband¹
Symmetrical 100Mbps Speed
Fibre Optic Broadband is a high speed broadband service that is presented using fibre optic and other network equipment. Delivering high speeds of 100Mbps¹ symmetrical downloads and offers an unlimited data usage.

Ethernet Broadband¹
Up to 10Mbps symmetrical speed
Ethernet Broadband is a reliable internet broadband, delivering symmetrical speeds of up to 20 Mbps¹. This offers customers the ability achieve the same speed for download and upload.

Fibre Ethernet Broadband¹
10Mbps to 100Mbps Symmetrical speed
Fibre Ethernet Broadband is the best class fibre providing a service quality to meet your business requirements. Fibre Ethernet provides high speed fibre access to the internet of speeds of 10Mbps to 100Mbps¹, from packages with unlimited internet access, this gives you the ability to upgrade bandwidth with no required hardware alterations, as it has a 1Gps capacity to cater to your growing business.
NON-MANAGED INTERNET SERVICES
ADSL2+ Standard¹
ADSL2+ is the next generation of ADSL broadband with high speed downloads, faster than regular ADSL with speeds exceeding 10Mbps¹ which allows you to enjoy large file downloads, online streaming TV, graphic intensive online gaming and VolP phone services.

Naked ADSL2+¹
Naked ADSL2+ plan is a type if ADSL2+ broadband internet connection that doesn't require landline phone services. This provides you with high connection speeds of 20Mbps¹.

NBN¹
The National Broadband Network (NBN) is a national communication infrastructure being built by NBN Co, government owned company established. NBN is only available NBN coverage is only available in selected areas.

¹ALL internet plans actual speeds achieved will vary due to different factors which includes: ISP packages, distance from the local telephone exchange, network configuration and traffic, the quality of the customer's copper phone line, EMI, cabling and equipment.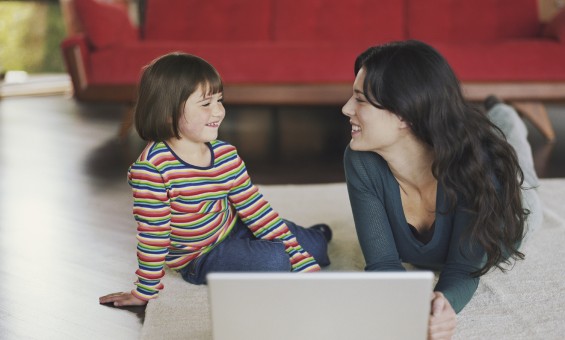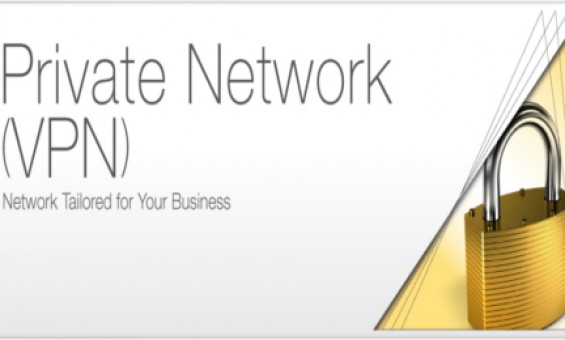 WHAT IS VPN?
Virtual private Network (VPN) is a network that is constructed via the internet. This is created by establishing a virtual connection by using virtual tunneling protocols or traffic encryption. This method is used to add privacy and security to private and public networks, enabling computers and network devices to share data across shared or public networks as if it were directly connected to the private network.
VPN is prefect for businesses as the virtual networking system enables you to connect to multiple networks together securely without breaching security. This allows employees to easily access printers, files, applications and other resources on the company's intranet across offices, at their home and around the world.


MANAGED VPN
EQUIPT's managed VPN is a business grade solution designed to give your business a Quality of Service (QOS) solution backed by 24/7 monitoring and support and also with a 99.9% Service Level Agreement for up time reliability. Designed for Multi-office environments who require business grade VPN services for data, voice and video conferencing requirements.