OFFICE RELOCATION CONSULTING
Office relocation is often an extensive and complicated process. At EQUIPT, our technicians have the know-how knowledge and operational experience to move your office infrastructure without any hassles to minimise downtime for your business. It is also a perfect time to review your current IT infrastructure and consider on moving to the cloud or just consolidate.

---

PROCESS
• Physical Planning
• Wiring / Cabling / Phone / Internet
• Equipment Inventories and Testing
• Scheduling and disconnecting equipment from old location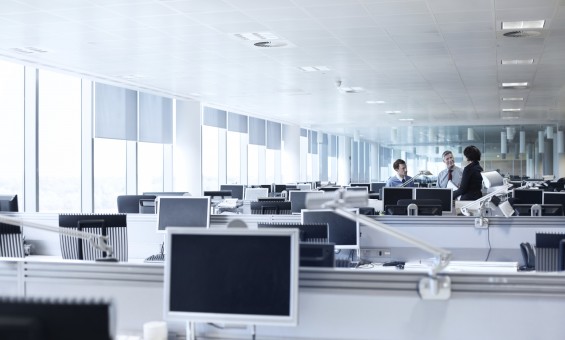 WE OFFER THESE OFFICE RELOCATION SOLUTIONS:
• Cabling and Wiring – We have certified ACA Licensed Cablers
• Physical Relocation – Organise the transportation of all your equipment to the new office
• Telephony Moves – We have experienced contractors in the telecommunications field.
• Cloud Migrations – Move to the Cloud
• Project Management – Organise the transfer of your Internet, website, email, and phone service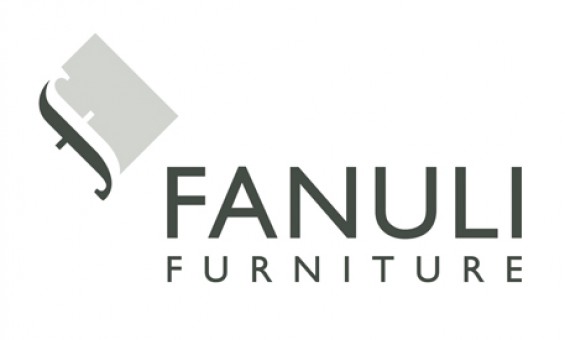 Projects
FANULI Furniture is a distributor for high end contemporary furniture from Italy and Australia for almost 40 years and one of EQUIPT's most valuable client. EQUIPT were involved in the implementation and integration of Fanuli Furniture's new Melbourne Showroom from the existing Sydney office infrastructure.

This involved transporting Fanuli Furniture's IT equipment and linking the Sydney server connection with the Melbourne location. This required a major upgrade of their IT infrastructure and internet connection, installation of a new RDS server in Sydney, setting up an IPSec site to site VPN connection between the two locations and lastly, EQUIPT set up the workstations in Melbourne to be able to connect to the Sydney showroom's new RDS server and allow local printing.