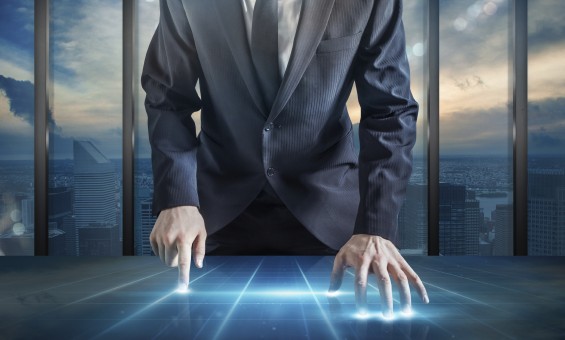 "Our Customer's Success is Our Success"
Equipt Computers, Network & Solutions was established in 2000 and is currently based in Sydney, Australia. We are a premier provider of information technology products and services for individuals and small to medium sized businesses including leading companies nation wide. Our focus is to enhance our client's information technology and internet infrastructure.
We achieve this by evaluating our client's IT requirements and offering an extensive selection of up to date software and peripherals.
Whether it is product inquiry, quote request, order entry, urgent shipment, status update, technical discussion or general comment, we are able to assist with your IT needs.
We look forward to building long term business relationships with our clients, providing them with the very best IT solutions, innovative outsourced IT support and a range of managed IT services.
Why Choose Us?
"Our customer's success is our success". – John Giallourakis (Founder of Equipt Computers, Networks & Solutions)

Our main objective is client satisfaction. We are ready to provide our clients with the right solutions. Our mission is to build a long term business relationship with our clients, by providing innovative IT support to Australia's leading businesses.
Our portfolios of services include:
Support & Maintenance Consulting Cloud Services Internet & Data Network Solutions