EQUIPT provides innovative IT support managed services which help improve productivity and security.
We have developed three (3) customisable Managed Support Plans to match your unique business requirements.
Every Journey's different! Our innovating RMM platform supports early detection and remediation of issues before they cause risk of costly downtime or data loss. We will also generate regular reports that provide insight into your IT system including the business value and services being received which will help you plan and budget for future IT expenses.
Remote Monitoring & Management
EQUIPT carefully monitor your system 24/7. This includes monitoring for alerts and providing innovative resolutions remotely which is often before the user realises that there is a problem.
The monitoring system allows our technician to quickly connect to you from our support desk to resolve any query or problem remotely reducing downtime and costs while giving your business the security and support it needs to operate efficiently to maximise productivity.

&nbspRemote Control Monitoring business IT Systems

&nbspProactive Monitoring & Alerting

&nbspPatch Management

&nbspTask Scheduling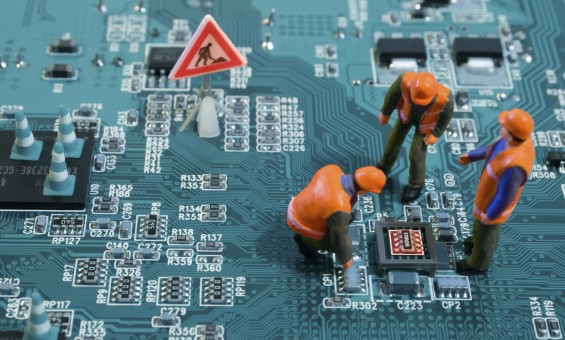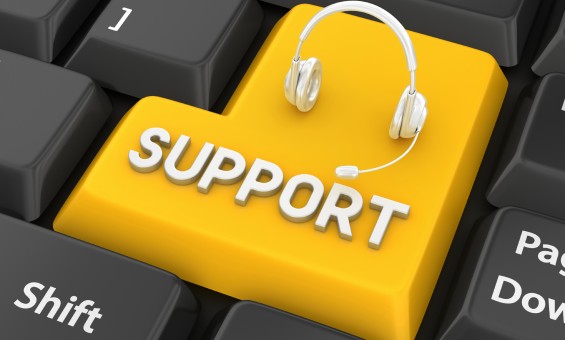 Service Desk, Time Tracking & Billing
Our experienced professionals are here to provide your staff with any technical support needed via email, phone & web from our service desk. For more difficult technical issues, we will come in for an onsite check up to get the business running smoothly again as soon as possible.

Time Tracking
Our time tracking modules help your business capture 100% of your teams progress with our support tickets that can be converted into emails. This allows employees to quickly and efficiently record their time and allocate pre-defined tasks and service requests. Through this effective time tracking method, you can efficiently analysis the time spent on a request to then be able to discover better methods to improve the time consistency and services provided for the organisation and to the customers.

Billing
We understand the ability to track and bill invoices on time is important to running a business. EQUIPT can provide you with a flexible automotive billing schedule to give you the ability to track & bill for products or services delivered, for a one-time or recurring basis. This allows your business to manage the entire process with creations of transaction and routing capability, to invoicing in and out on time, this reduces billing errors, cuts time in half and improves customer satisfaction.
Cloud Based Managed Anti-Virus & Internet Security
Protect your business infrastructure and valuable data with our managed anti-virus software from our leading partners. This package includes web browsing control and email security for virus and spam removal, cloud disaster recovery for extra security and a comprehensive alerting component which alerts you and EQUIPT, when a security breach has occurred and removed to give you the peace of mind that our antivirus programs are monitoring for threats 24/7.

EQUIPT leading partners:

&nbspAVG Cloudcare

&nbspGeotrust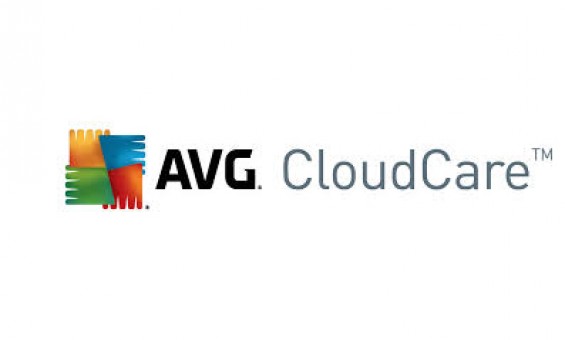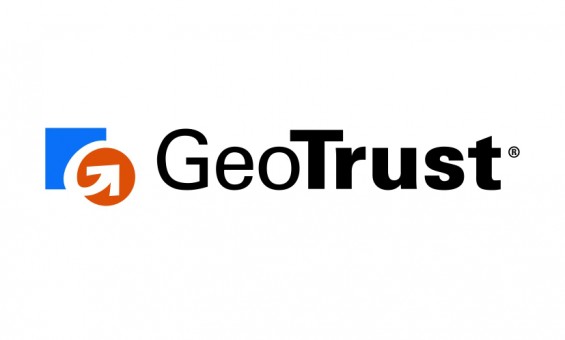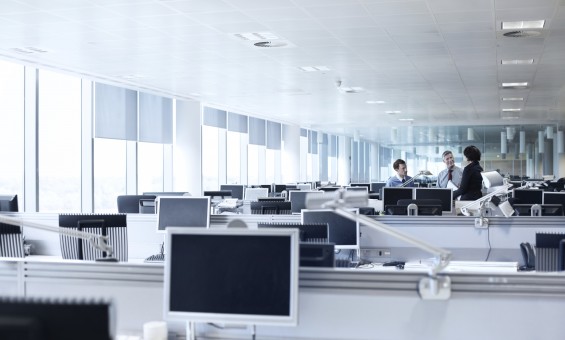 Asset & Inventory
Give your organisation greater control and efficiency with our managing assets and inventory technology system. We provide every IT asset with an IP address by using a bar code scanner to efficiently tack inventory within your network. This solution allows you to accurately manage the entire life cycle of all IT assets (hardware and software) in your organisation. Giving you the ability to be able to track their location to ensure assets are not missing or stolen, view asset history to plan for the future as it can easily identify opportunities to purchase new hardware and software upgrades.


REPORTING
EQUIPT's innovative IT report solution adds values to businesses as it reviews the businesses key performance indicators (KPI) and provides a strategic IT plan to support business growth. This is addressed by identifying critical key IT areas that is in need of upgrades and by providing a realistic IT budget and spending's for future IT investments. This allows businesses to be able gain insight on making the right efficient technology decisions to improve their IT infrastructure, increase productivity and reduces downtime to allow businesses to focus on new projects and maintain a competitive advantage.