Files & Folders Using the Cloud
This enables the company to be able to share and access Company documents between staff either on site safely and securely without hassles, this gives them the flexibility to work offsite if they are absent regardless the location or device with an internet connection.

&nbspEmails
&nbspCalendar
&nbspShared Documents

Cloud computing comes into focus only when you think about what IT always needs: a way to increase capacity or add capabilities on the fly without investing in new infrastructure, training new personnel, or licensing new software. Cloud computing encompasses any subscription-based or pay-per-use service that, in real time over the Internet, extends its existing capabilities. Some businesses choose to implement Software-as-a-Service (SaaS), where the business subscribes to an application it accesses over the Internet. There's also Platform-as-a-Service (PaaS), where a business can create its own custom applications for use by all in the company.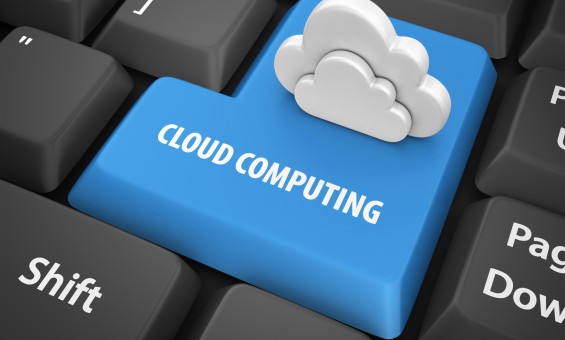 EMAIL
EQUIPT delivers cloud email solutions for your business by archiving and email hosting to be tailored to your business needs as well as covering anti-virus and spam protection. This allows your employees to freely send and receive emails safely via the office or on multiple devices such as personal laptop, computers, tablets and mobile phones that are connected to the internet wherever they are to maximise productivity and awareness when important emails are received to improve performance.
We specialise in the following email structures:
1. Managed Exchange
2. Office 365
3. Email Security


WHAT IS OFFICE 365?
Office 365 is innovated productivity software by Microsoft. This allows businesses to be able to use Microsoft Office applications such as Microsoft Word, Excel, PowerPoint, Publisher, OneNote, Outlook, Access and Office online on Windows and OS X. Microsoft Office 365's Outlook Office application provides a simple email structure that is customisable to produce unique business class emails. Additional benefits are Microsoft's cloud storage system called OneDrive this enables staff the ability share content and calendars with the business, this allows your business to always be in sync with your team while being provided with a huge 1TB storage space per user giving staff to ability to save as many documents and content without worrying about storage space.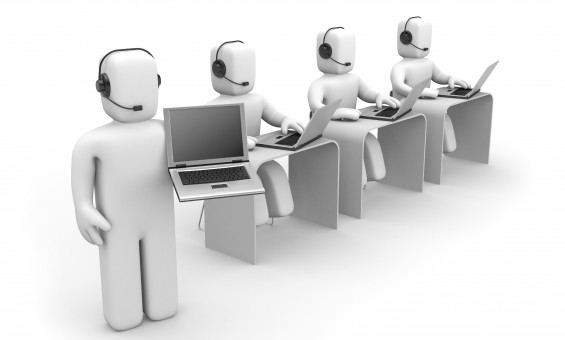 Managed Back up & Managed Recovery
Our highly experienced consultants are here to provide you with the right backup systems to protect your business from losing valuable data as we know how important protecting business data is for a business. By using our advanced back up monitoring system, failure recovery system and fast emergency response times. This secures total protection for your IT infrastructure, so your business can keep running smoothly. Currently partnered with several successful leading providers:

1. SHADOW PROTECT
Shadow Protect makes software and solutions that help you backup fast and recover faster. The legendary reliability of Shadow Protect and our end-to-end business continuity solution gives you the confidence you need to deliver best-in-class backup and disaster recovery. Whether you're running a small home office, managing a large IT department, or providing backup and disaster recovery services to many business customers, the Shadow Protect Recover-Ability Solution will provide us with the tools you need to keep disasters at bay.

2. ACRONIS BACKUP
Designed for exceptional ease of use, Acronis Backup products take the work (and worry) out of data protection: Patented, single-pass disk imaging protects everything in one simple step Recover anything—from an individual email to an entire server—with a few simple clicks Restore systems to different hardware without worrying about compatibilities

3. CLOUD BACKUP SOLUTIONS
By running silently in the background, our cloud based backup solutions continuously protect your data created and stored on employee laptops, desktops and servers, without disruption. Our Cloud Backup solutions automatically backs up data to the destinations of your choice, with no user intervention required. Users can quickly and easily restore data on their own, to any device.